Home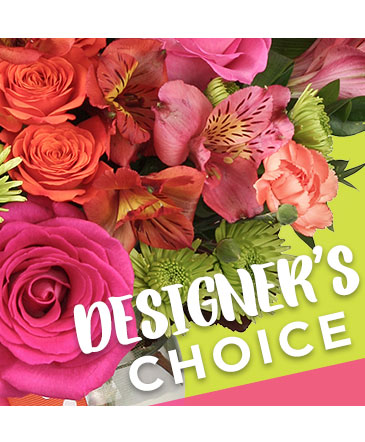 Designer's Choice
Custom Arrangement
You can trust our design experts to create something wonderful! They'll go above your expectations to create something as beautiful and exceptional as the person you're sending them to. If you have a favorite color or flower in mind, please let us know in the special instruction box when you order.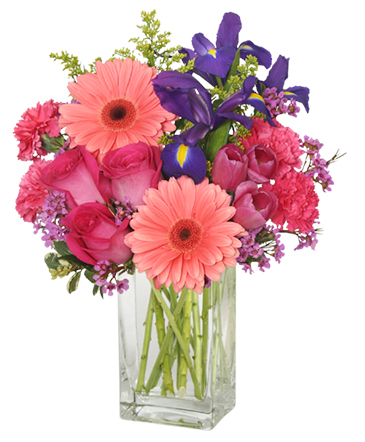 Suddenly Spring
Flower Arrangement
Brighten someone's day with the inspirational beauty of these spring flowers! This arrangement has vibrant pops of color and is perfect for the person who likes to have a little bit of fun. Filled with gerberas, carnations, roses, tulips, and more, this arrangement is bursting with spring spirits!
Due to the worldwide pandemic and its impact on the supply chain, we can not guarantee an exact replica of the item you choose on our website. Supplies and availability of flowers, plants and related product is extremely limited.
If you have a question on an item you've chosen, and you have a specific need, please call us immediately. We reserve the right to make substitutions as needed. Above all we will make every effort to stay true to the style and character of the item you've chosen. Much of what we do is custom and we take great care in filling every order to the best of our ability.
Thank you for your understanding and patronage!